Classic Restorations
As vintage car lovers, we're always excited when somebody comes in with their baby looking for a restoration.
With our extensive history and accumulated knowledge, we are confident in saying that we are fully equipped and proficient to help you restore any and all vintage vehicles, an we'd love to help you with your passion project!
Contact us today!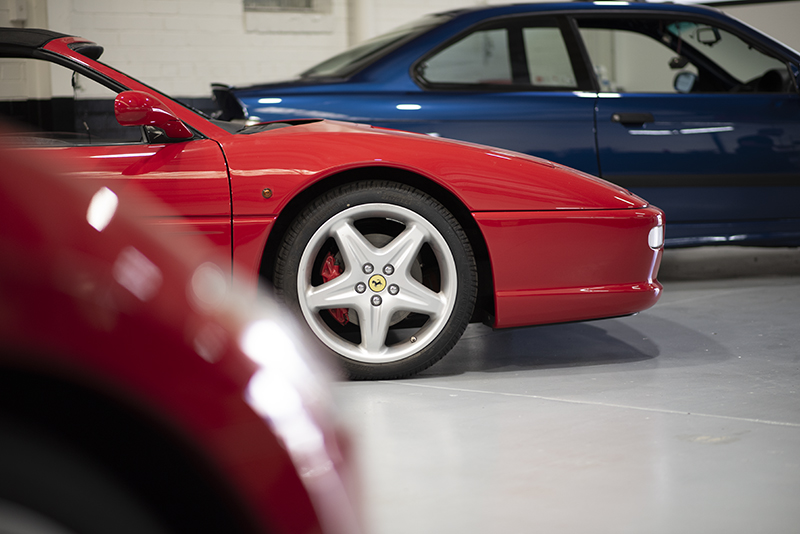 Custom Interiors
We enjoy working with you on custom leatherwork projects, and are ready to help you with a wide variety of customisable options for your interior, giving you choice of leather, colour, seat shape, sewing, embroidery, embossing, whether you want seat heaters, custom consoles and much, much more.
No matter what you want, don't hesitate to get in touch, as we love a challenge!
Contact us today!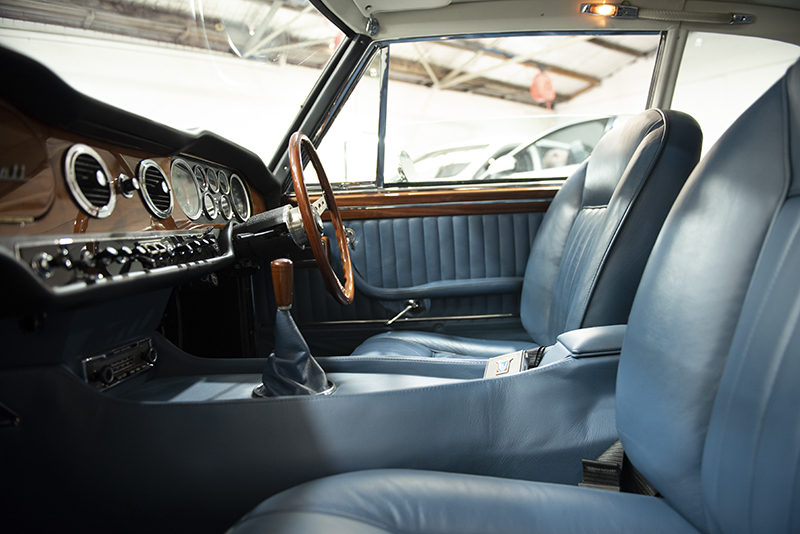 Luxury & Exotic Leathers
Thanks to our long history, we have built up relationships with some of the most prestigious tanners and curriers, and we source only the finest leathers from all over the world.
Regardless of what you're looking for, contact us as we'd love to help and have over half a century of experience we can tap to help you find exactly what you're looking for.
Contact us today!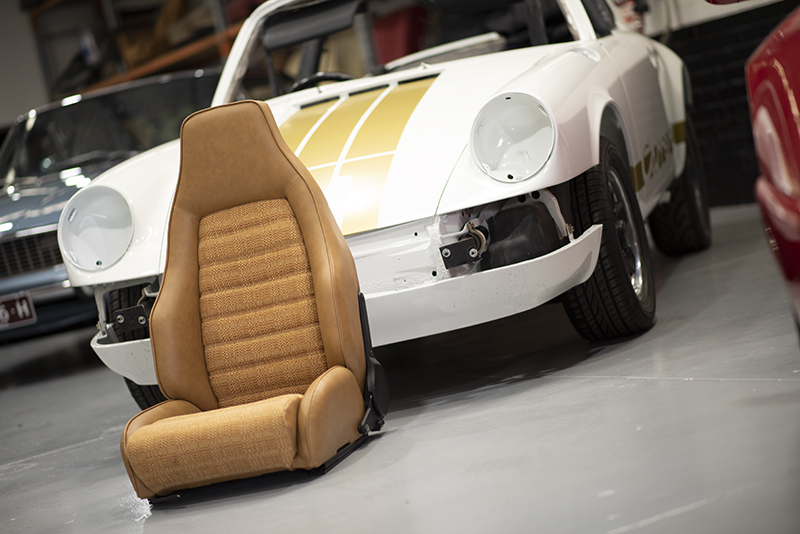 Leather Repairs
While leather is a hard-wearing material, tears and cracks can still happen. Generally, tears in leather will not deteriorate further if left alone, however if the leather is stretched, by sitting on it, for example, the tear will increase in size and the difficulty and cost of repairs will increase exponentially.
Here at Melbourne Auto Upholstery, our team can repair and recolour any tears in your leatherwork and have your interior looking as good as new.
Burns will distort and melt the surface of leather, tightening the area around them and generally ruining the look and feel of the leather. While it may seem that the whole thing is ruined, please give us a call as we can probably repair it for a fraction of the cost of replacement.
Contact us today!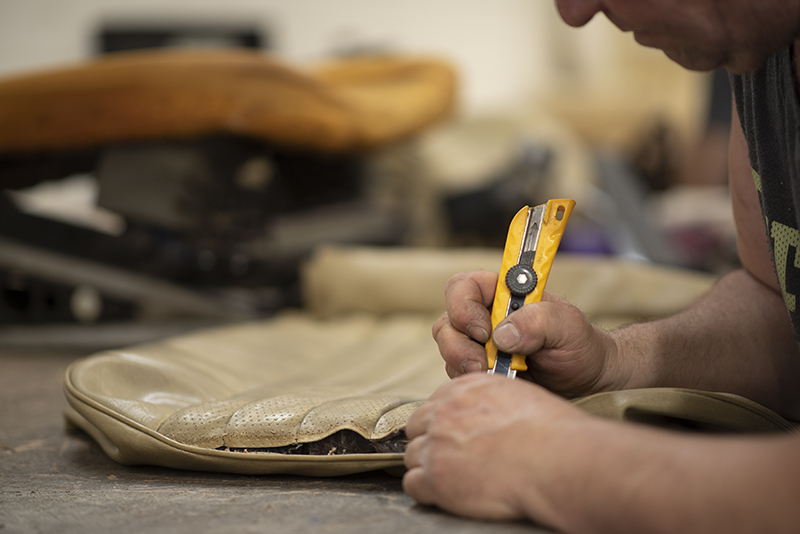 Services Overview
We provide all of the following services, including and not limited to:
Car seats
Interiors and Door Trims
Soft Tops
Headliners
Insurance Work Restorations
Repair Work For Prestige Used Car Dealers
Seat Heaters
Contact us today!